Introducing Eufonia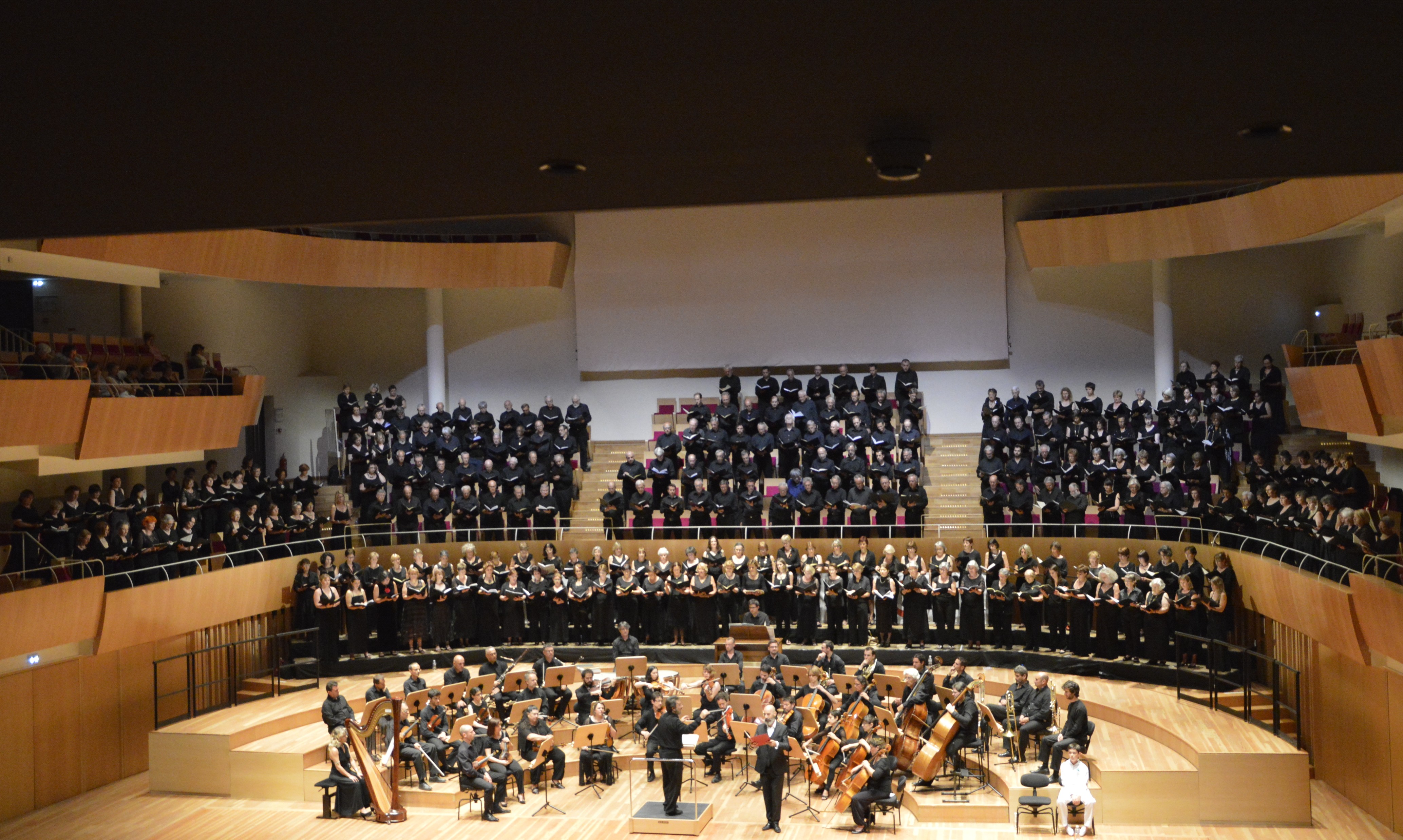 The first EUFONIA Festival was organized in June 2015 and featured over forty events attracting more than 6,000 spectators around Bordeaux and the towns of Libourne, Périgueux, Anglet, Agen, Pau, Vertheuil, Ambarès, Talence, Cénac and Cenon. It also opened the doors to the Bordeaux Auditorium for over 1500 amateur choral singers from all over the region, in mixed choirs or for the scratch concert, performing a cappella or with symphonic orchestras. It was also the chance to hear professional performers of the highest quality, including the British ensemble Voces8, Madamicella and Têtes de Chien. Local institutions, impressed by the quality of this first production, renewed their support for the Festival to continue as a biennial event.
In 2016, Salvatore Caputo, director and choirmaster at the Bordeaux opera house, took over the role of artistic director and a number of events – christened ESCALES EUFONIA – were organized over two weekends with concerts in the cities of Bayonne and Bordeaux.
In 2017, the goal is to showcase the female voice and women's choral groups by turning the spotlight on women composers, conductors, choir leaders and singers. During the first fortnight of October, choirs directed by women or all-women's choirs will propose the programme they wish to sing. All the other choirs will be required to add a « feminine touch » (hence the theme Note Féminine) to their programme (female composer or works along the lines of Stabat Mater or Salve Regina…)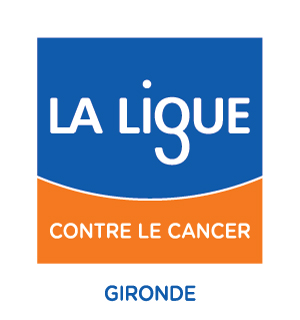 Eufonia is also partnering the Gironde Cancer League as part of the October Rose events.
The Eufonia-Bordeaux association
The blueprint for this international festival of choral singing emerged from the incredible synergy produced when a grand gathering of regional choirs came together for a now historical rendering of the Berlioz Requiem. It was at the Patinoire de Bordeaux in December 2012, and it was sung by 850 singers from some twenty choral groups.
A wish voiced by the municipality of Bordeaux to make the new auditorium available to amateur performers at the end of each season spawned an ambitious project designed to showcase choir and choral singing in the finest of settings.
Thereafter, in July 2013, an association was founded assembling the region's leading professional choir directors and a handful of music and song-loving volunteers with some experience in the organization of concerts. The project was to peacefully invade the city, the metropolitan area, the department and the region with high-calibre choral singing and build together EUFONIA, the dream city of Berlioz where all the inhabitants are musicians, singers or players of musical instruments.
The tireless work put in by this small team quickly gave shape to the inaugural edition of 2015, unfolding in the form of an international festival.
Click here for membership (annual subscription is €10)