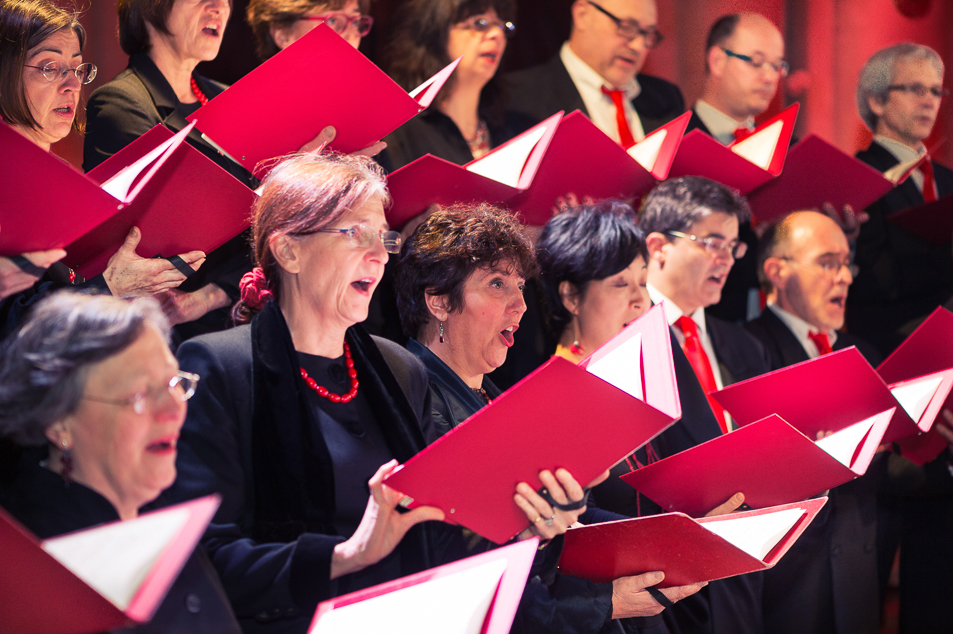 Groupe Vocal Arpège in concert October 12, 2017
The 50 singers in the Groupe vocal Arpège, directed and conducted by Jacques Charpentier, are united in one and the same quest for excellence and the shared pleasure of singing. Whether a cappella or with full orchestra, singing ancient works or contemporary programs, Arpège explores wide-ranging repertoires for all audiences…
A passionate pursuit for over 40 years
The choristers have made a name for themselves over the past 40 years with concerts of the highest standard and participation in some ambitious productions. While Baroque music is their favorite playground, the talent of the Groupe vocal Arpège is equally evident in major classical, romantic and modern works, and in the rediscovery of forgotten pieces.
Groupe vocal Arpège website
Facebook page
Jacques Charpentier
As conductor, choirmaster, musical education teacher and head of the choral singing department at the academy of Marmande, Jacques Charpentier is aways keen to blend artistic and teaching activities. The collaborations that he regularly sets in motion with specialists in the Baroque repertoire, names such as Jean-Claude Malgoire or Michel Laplénie, reflect his quest and desire for links between professionals and amateurs.