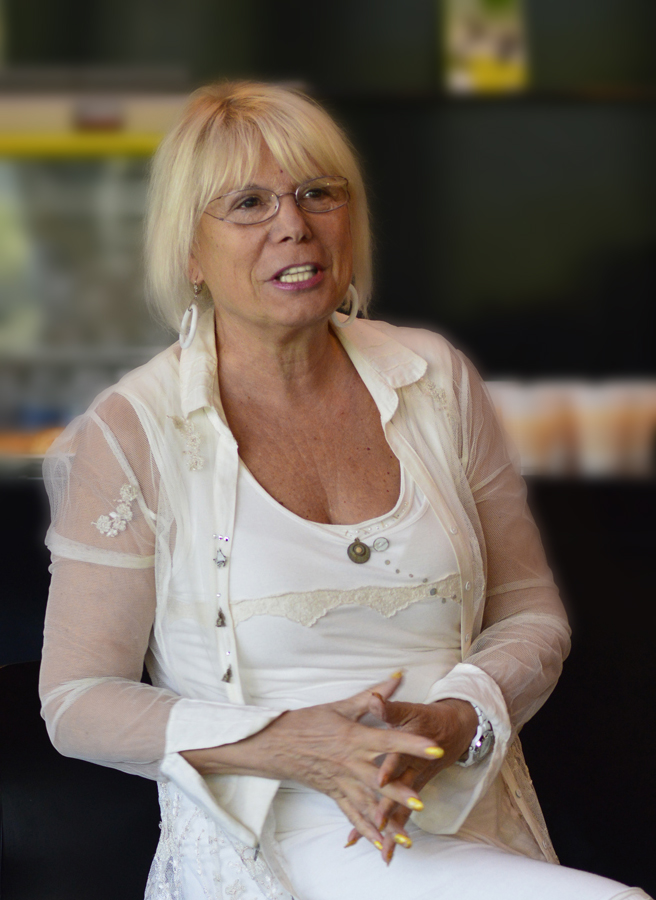 Éliane Lavail, Chairwoman of the Choral Composition Jury
Throughout her career, Éliane Lavail has never ceased to create and instill her amazing energy into major vocal and instrumental ensembles, always to the same exacting standards. Éliane was a professor of choral direction and choral singing at the CNRB Academy (Conservatoire National de Région de Bordeaux) up until November 2008, and the winner of the first choirmaster competition organized by the French Ministry for Culture back in 1981. As the founder of the Ensemble Orchestral d'Aquitaine, an original formation at the service of regional choral groups since 1991, Éliane Lavail was a pioneer in a day and age when conducting and choral direction were an exclusively male domain. Today still, she is one of the very few French female conductors.
She has conducted in France and abroad performing the majority of major works for choir and orchestra, and she has won any number of international prizes, particularly with the Madrigal de Bordeaux. In 1980, she created the Chœur de la Jeunesse de France for Claudio Abbado, no less. Her Ensemble Vocal d'Aquitaine has regularly had the opportunity to participate in operatic works at the Grand-Théâtre de Bordeaux conducted in turn by figures such as Roberto Benzi, Alain Lombard, Hans Graf, and Kwamé Ryan… The EVA choir has also been directed by a number of prestigious conductors (Dimitri Kitaenko, Emmanuel Krivine, Miltiadès Caridis, Michel Plasson, Marc Minkowski) singing operatic or symphonic repertoires.
In December 2012, she celebrated 50 years of a glittering career by conducting 1,000 choir singers and musicians performing Berlioz's Requiem. Recognition for her musical activities from major institutions has come in the form of appointments to the rank of Chevalier in the Ordre des Palmes Académiques and the Ordre National du Mérite. In January 2013, Éliane Lavail was appointed Chevalier in the Ordre des Arts et Lettres.