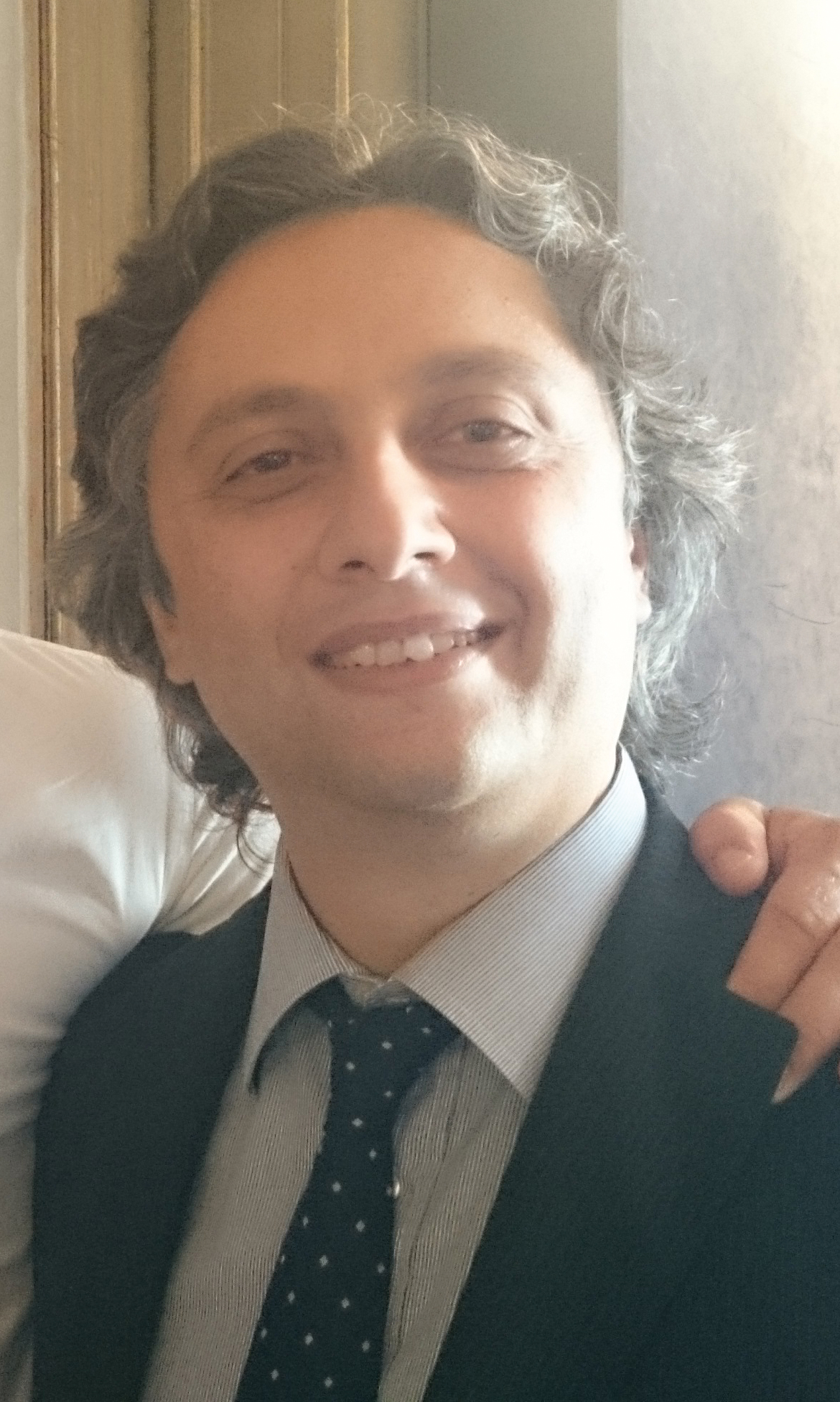 Salvatore Caputo, an encounter with Eufonia's Artistic Director
Italian musician Salvatore Caputo has been choirmaster with the Bordeaux Opera House (ONB) since September 2014, Artistic Director of the Bordeaux Eufonia Festival since 2015, and Guest Choirmaster at the Beijing National Arts Centre since 2017.
This is a post he has held previously in a number of prestigious institutions around the world, including the Colon Theatre in Buenos Aires and the Naples San Carlo Theatre.
During his career Salvatore Caputo has performed in a number of theatres, including the San Francisco Opera House, the Mariinsky Theatre in Saint Petersburg, the Musical Academic Theatre of Moscow, the Hong Kong Opera House, the Municipal Theatre of Santiago, the Mascate Royal Opera, the Toronto Opera House, the New National Theatre of Tokyo, the Paris Philharmonie and the Théâtre des Champs Elysées.
Oftentimes involved in major festivals including the Maggio Musicale Fiorentino, Festival Spoleto, Anima Mundi de Pise, Mémoires de Lyon and Verdi de Parme, he has also worked with some of the world's finest conductors, the likes of Abbado, Altinoglu, Benini, Bonynge, Daniel, Luisotti, Mehta, Minkowski, Muti, Oren, Ozawa, Pretre, Santi and Tate.
He has directed choirs for some 90 different works and prepared over 150 symphonic programmes.
Very much the scholar, Salvatore Caputo was a teacher of operatic repertoire at the Colon Theatre in Buenos Aires and has run master-classes in Italy and in France with students from all over Europe. His keen awareness of the role every musician can play in society has prompted him to organize studios for amateurs, concerts and other events focused on learning. He is, what's more, a member of the Argentinean association Música Para El Alma, which organizes concerts in hospitals.
On his own initiative he has extended this work to Chile, Italy and France, where with his influence a part of the ONB's programme is now dedicated to charity events, organizing concerts for the Food Bank and the Anti-Cancer League.
In 2005, Salvatore Caputo won the distinction of directing the best choir in Argentina and received a career achievement award from Rotary International, which presented him with the José Ortega Prize in 2011. In 2013, his home town of Policastro awarded him the Prix Fortunato. Finally, in France, he was awarded the silver star of Bien & Mérite in 2016.