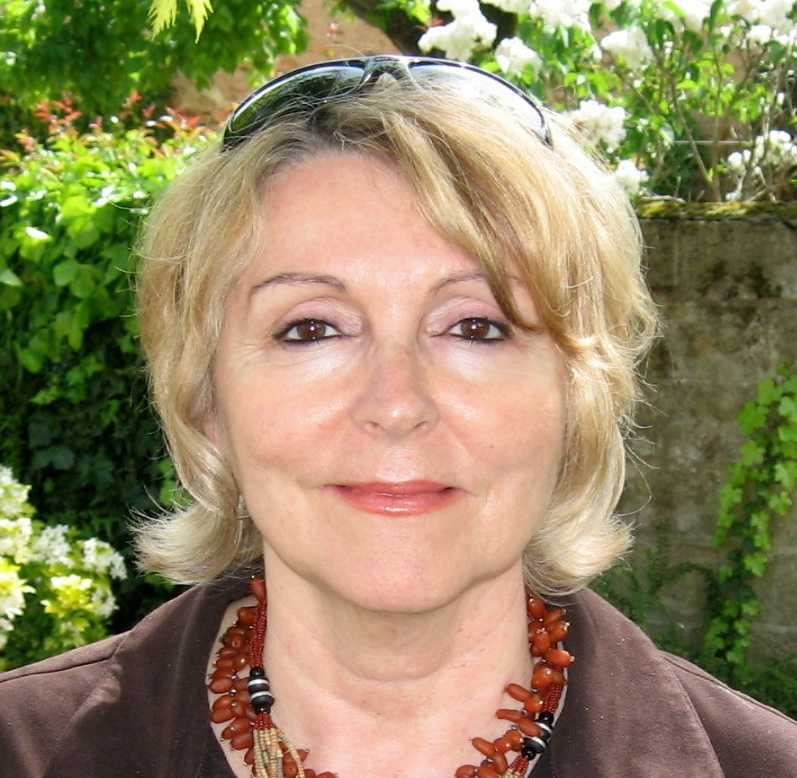 Michele Lhopiteau in conference on Mozart on the 27th of November 2016
Michèle Lhopiteau studied choral and orchestral conducting with Pierre Cao and vocal technique with Hélène Roth. At the head of the "Ensemble Vocal d'Abidjan", she worked with Jean-Claude Casadesus for the African tour of the Orchestre de Lille in 1985. Back in France, she worked as assistant for Michel Piquemal for several years (in Saintes and Sylvanès). Between 1998 and 2003, in Houston Texas, she conducted the United Nations International Choir then worked as choir master for a professional opera circle known as "Opera in the Heights".
After a 3-year stint in Chad, Michèle LHopiteau is currently choir master with three groups, "Chantemonde" in Villamblard (Dordogne), "Ensemble Vocal Hémiole" in Mérignac (Gironde), and the "Chœur du Cantou" in Bergerac. Michèle was also involved with the Eufonia project at an early stage and in addition to her choral activities she is also busy as a writer. She has published books on Mozart and Bach and is currently putting the finishing touches to her latest opus on the life and work of Beethoven.