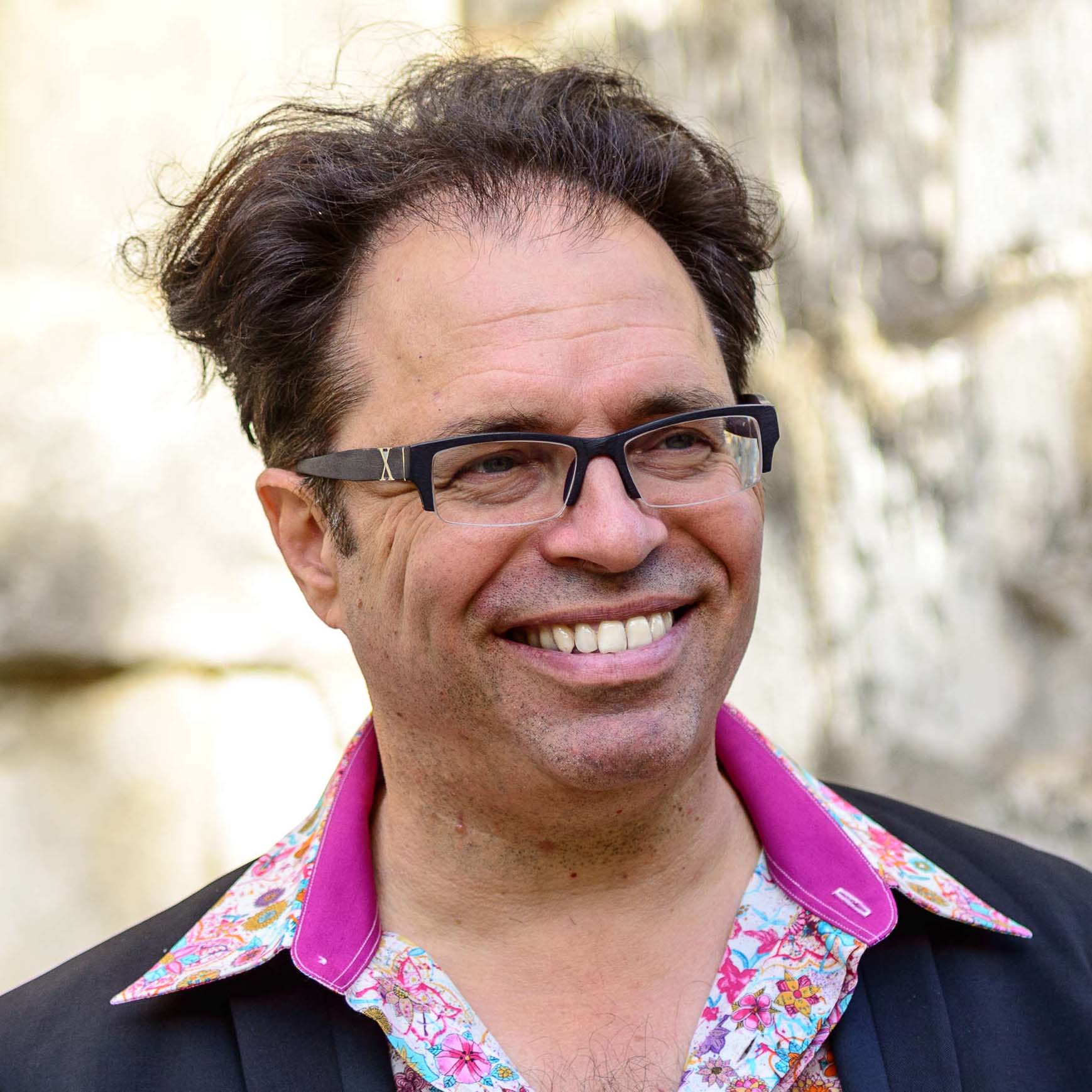 Loïc Pierre, member of the Choral Composition Jury
The founder and artistic director of the Mikrokosmos Chamber Choir since 1989,  Loïc Pierre is also a film director, set designer, composer and visual artist.
After studying musicology at the University of Tours, he finished his schooling in choral direction and moved into contemporary opera. A multifarious artist and noted performer of works from the grand choral repertoire, including the Mass for two choirs by Franck Martin and Poulenc's « Figures Humaines », Loïc Pierre likes to pull down boundaries and extend life to the fully contemporary side of choral singing. He has also created unprecedented links with hip-hop dancing.
Loïc Pierre is also the artistic director of the Châteauroux « Festival de la Voix ».